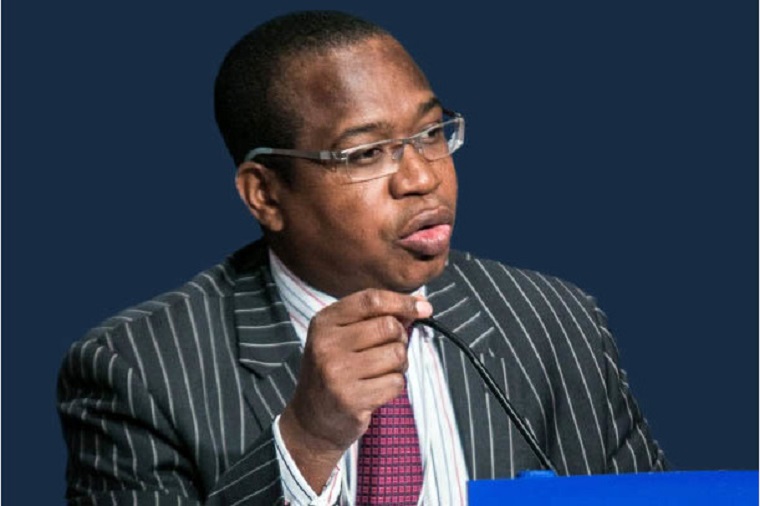 The government today said it had with immediate effect increased civil service salaries by 50 percent as talks for a review continue and will also be paying its workers anon-taxable allowance of U$75 across the board.
The Ministry of Finance and Economic Development said the measures took into account "the transitory economic challenges being currently experienced in the country which have been exacerbated by the Covid-19 pandemic".
"Government has taken due regard of the fact that addressing the wage challenges faced across the civil service, any salary reviews will need to be done within a holistic framework in order to ensure that such a review does not impose a negative shock in the market," the ministry said in a statement.
"This interim arrangement is for a period of three months, starting from June 2020."
The 50 percent increase also applies to civil service pensions.
Pensioners will also get US$30 for the next three months.
To get the USD allowances, civil servants and pensioners will be required to open foreign currency accounts, the ministry said.
A huge jump in the cost of living has seen most of the government workers earning salaries way below the poverty datum line which is set at over $7 000.
"Government reiterates its commitment to payment of a living wage to its employees, whilst ensuring sustainability of the budget," the ministry said.-New Ziana
(102 VIEWS)