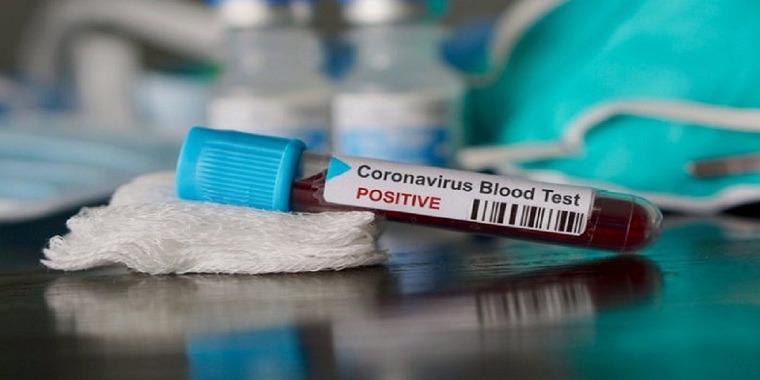 Ten people tested positive for the coronavirus today increasing the number of cases in Zimbabwe to 401. All the people were returning residents from South Africa.
One person from Mashonaland Central recovered raising the number of those who have overcome the virus to 63.
The country now has 334 active cases and has tested 60 585 people.
Globally, there are now 8.3 million cases which include just over 448 400 deaths.
Nearly 4.4 million people have recovered but there are still 3.5 million active cases.
The United States, which has the highest number of active cases and deaths, could clock 120 000 deaths by tomorrow.
(84 VIEWS)