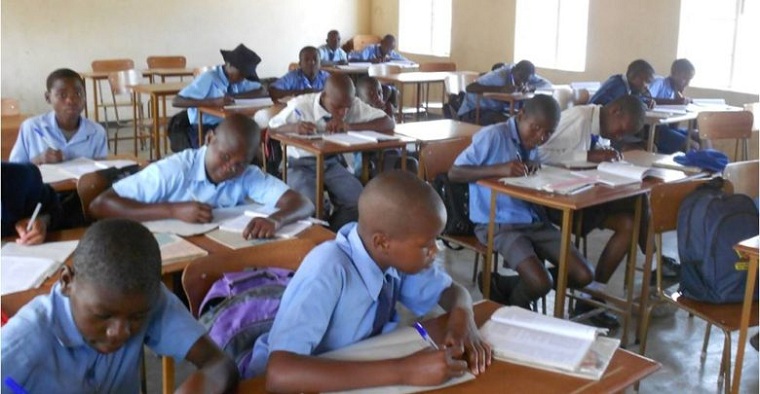 Zimbabwe today postponed the re-opening of schools for the second term by a month to 28 July to allow the institutions to adequately prepare to handle the return of students during the Covid-19 era, a cabinet minister said.
Public examinations that were set to take place from end of this month will however still go ahead, Information, Publicity and Broadcasting Services Minister Monica Mutsvangwa told a post cabinet briefing.
"Cabinet resolved that the re-opening of schools will be moved from the proposed 29 June 2020 to 28 July 2020. This is to allow the Ministry of Primary and Secondary Education to engage Treasury and other stakeholders, partners to mobilise the provisions of adequate resources," she said.
Schools closed earlier than scheduled in March as government feared the outbreak of the coronavirus could hit and easily spread in educational institutions.
But since then, the country has recorded 314 Covid-19 cases and there is disagreement among stakeholders on how to proceed.
Teachers' unions have proposed that schools be opened after the winter season in August, arguing opening schools earlier would put both the teachers and students at risk.
"The decision to re-open schools on the 28th of July does not affect the June examinations which are to be held from 29 June to 22nd July 2020 as initially proposed," Mutsvangwa said.
Government has previously said examination writing classes will be given priority when the schools re-open.
Primary and Secondary Education Minister Cain Mathema said measures will be put in place to ensure students safely write their examinations.
"They will all write their examinations and there are at least 9 000 of them," he said.
Questions have however been asked on the preparedness of the students given disruptions they endured as a result of the forced Covid-19 closure.- New Ziana
(264 VIEWS)