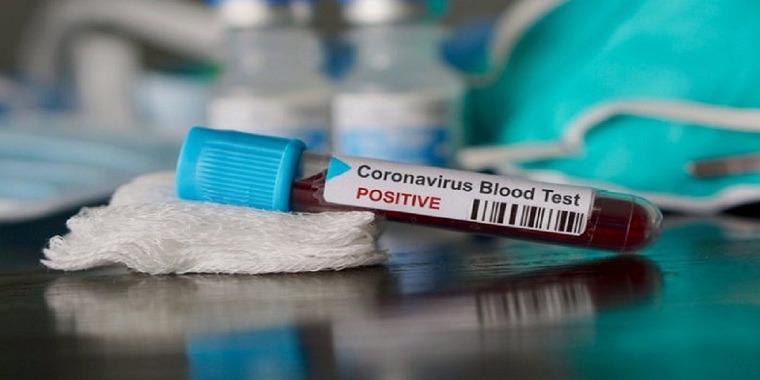 The good news which saw 12 Zimbabweans recovering from coronavirus yesterday was short-lived. Twenty-seven new cases, all returning residents from South Africa, were recorded today rising the total to 314.
Some 54 535 people have been tested and there are now 264 active cases.
Globally there are now 7.3 million cases but only 3.3 million are active.
More than 411 500 people have died.
Only four people have died in Zimbabwe but the last death was on 22 April.
(111 VIEWS)