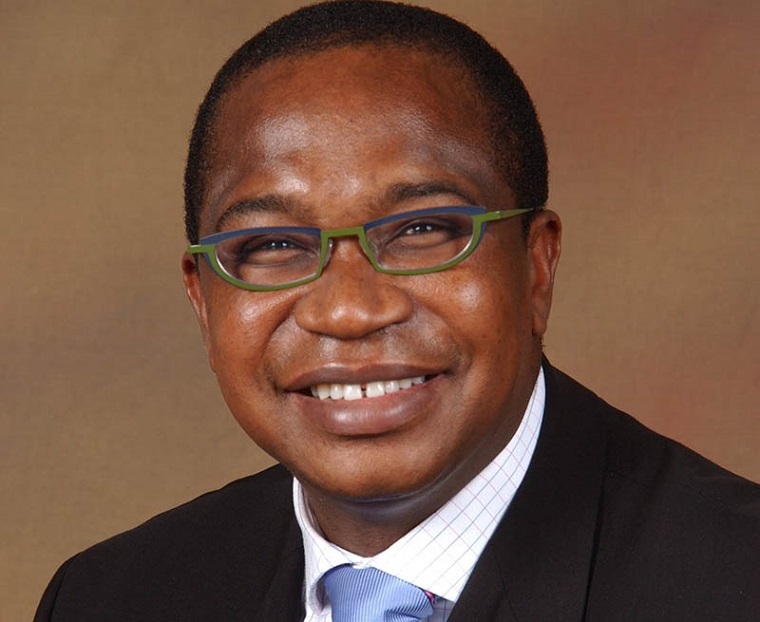 The strategy for reducing the deficit is twofold Hon. Speaker Sir.  One is to deal with expenditure control on the part of Government.  I have already explained that this I will deal with during the Budget Statement in terms of dealing with the Government wage bill and restructuring the Public Service.  Here I do not walk alone, there is the Chairman of Public Service Commission, the Minister of Labour and Social Welfare, all my fellow Cabinet Ministers and the President.  It is a concerted effort on how to handle the wage bill and the reform of The Public Service, cutting back on waste.  The issue of vehicles that we spoke about earlier; all of that will be dealt with in terms of expenditure control.
On the support for parastatals, you would see that in our figures, we had to lend them something like US$500 million, which explains the overrun in the budget deficit that Hon. Biti mentioned.  Again, we are accelerating the privatisation programme to make sure that those parastatals can be privatised as speedily as possible.  I will come to revenue in a moment.  I am still dealing with the cost containment measures.  Privatisation is very important Mr. Speaker Sir, to make sure that Zimbabweans can participate; parastatals can be listed on the Stock Exchange and diaspora can also invest in some of these companies.  Ultimately for Treasury and Government, we want to reduce the reliance of these SOEs on Treasury and that will help us curtail expenditure.
I switch now to the revenue side because we need both; cost containment and revenue side.  This is what has happened Mr. Speaker Sir over the last ten years; the economy has expanded.  That is why you noticed that a few weeks ago, we formally announced re-basing of the economy.  Officially, the size of the economy has moved from $18 billion to about $25 billion and that is a 40% increase.  This was not me, this is something that my esteemed Hon. Member knows about.  Every five years, countries re-base whether in Africa or wherever, I can name them.  It is normal and I can assure you that in another five years, we will re-base again.  So in short, the economy has expanded.  Just check the number of 'mushikashikas' as an indicator, on the road, you will agree with me that there is economic activity out there – [HON. MEMBERS:  Hear, hear.] –
Mr. Speaker Sir, not only the economy has expanded, the informal sector has grown substantially and there is scientific evidence to this effect.  The question is – how do you design a tax system that is inclusive – [HON. MLISWA:  Answer the question!] – That is what I am answering.
THE HON. SPEAKER:  Order, order!  With all due respect Hon. Mliswa, if you have got some supplementary question, you are allowed to do so.  Please do not disrupt the response.
HON. MLISWA:  I am sorry Sir but he is being academic – [HON. MEMBERS:  Inaudible interjections.] – He is being academic like a professor at Harvard.  He needs to give us the response – [HON. MEMBERS:  Hear, hear.] –
THE HON. SPEAKER:  Order, order!  Hon. Mliswa, do not contest the ruling of the Chair.  Hon. Minister, if you may conclude.
Continued next page
(976 VIEWS)