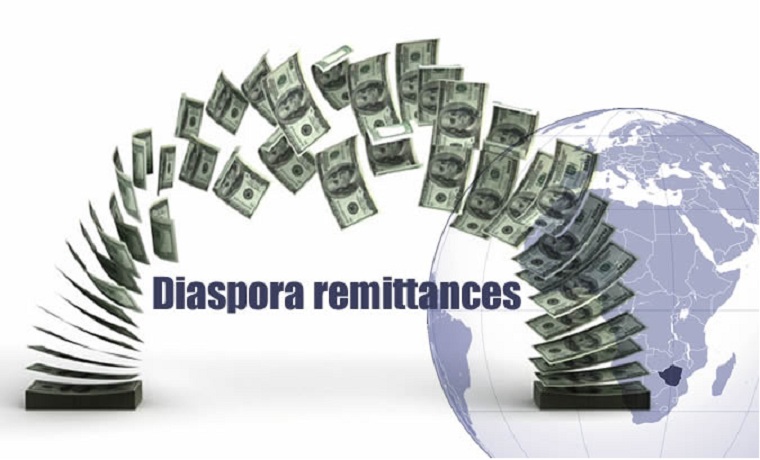 Zimbabweans in the diaspora brought in U$1 billion last year largely due to the liberalisation of the use of free funds and improved channeling of remittances through formal channels.
This was a 58% increase on the previous year when US$635.7 million was brought into the country.
According to the Reserve Bank of Zimbabwe international remittances brought in US$1.7 billion up from US$1.2 billion in 2019.
International non-governmental organisations brought in UD$647.8 million last year a 26% increase from US$519.4 million in 2019.
A study on corruption in Zimbabwe entitled: Cartel power dynamics in Zimbabwe said that remittances to the county would decline.
"In Zimbabwe, the Covid-19 pandemic and regressive policy responses to it are expected to significantly affect economic sectors, including tourism, mining and manufacturing which were previously resilient to the economic crisis," the report said.
"Remittances from Zimbabwe's large diaspora are likely to decline substantially as the diaspora's earnings fall and as currencies in countries such as South Africa, home to most Zimbabweans abroad, potentially lose their value against the US dollar, against which most prices of goods and services in Zimbabwe are assigned."
The central bank says it expects Zimbabwe's economy to grow by 7.4% this year despite the Covid-19 pandemic because of the anticipated bumper harvest this year.
It also expects inflation to fall from 362.6% in January to below 10% by the end of the year.
(38 VIEWS)