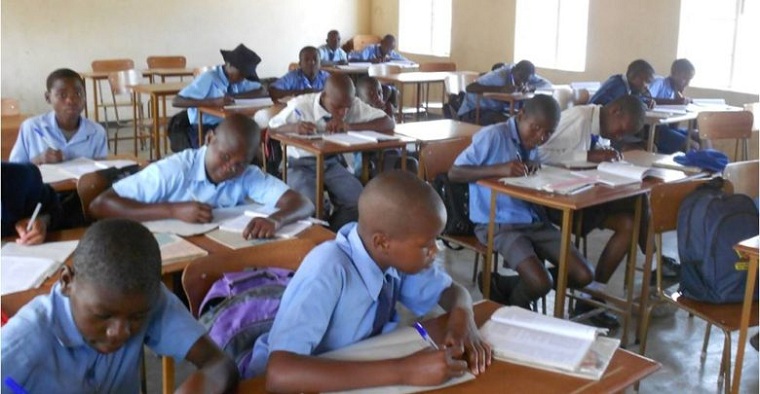 Zimbabwe has today released the timetable for the re-opening of schools as the number of active coronavirus cases continued to drop.
It also reviewed upwards the number of people that can attend church gatherings from 50 to 100.
There was no coronavirus death in the past 24 hours with only five new cases against 31 recoveries.
The number of active cases dropped to 1 506 with the total number of cases rising to 7 711 and the total number of recoveries to 5 978.
Four provinces now have less than 10 actives cases each with Mashonaland Central which had no cases yesterday recording one today. Masvingo also has one active case.
Mashonaland East and Matebeleland North have eight active cases each.
Only two provinces have more than 100 active cases. Harare has 1 114 and Matebeleland South 164.
Although the government says the country is not out of the woods yet, it has released the timetable for the re-opening of schools:
Examination classes- Grade 7, Forms 4 and 6- will open on 28 September
Grade 6, Forms 3 and 5 will open on 26 October
The rest of the learners including ECD will open on 9 November.
Schools closed in March after the outbreak of the coronavirus in the country the same month.
Up to 100 people are now allowed at church gatherings but churches must ensure that congregants continue to observe COVID-19 containment measures by enforcing the compulsory and proper wearing of masks, social distancing and washing of hands.
(248 VIEWS)