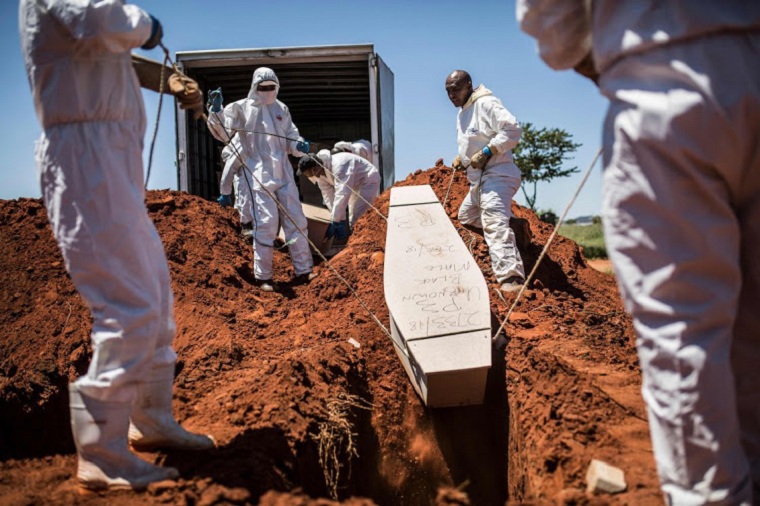 One person from Manicaland died of the coronavirus today but the country once again had more people recovering resulting in the number of active cases dropping to 1 491.
There were 14 new cases, 11 of them in Mashonaland Central which now has 12 active cases, and 28 recoveries, 15 of them from Mashonaland West which saw the number of active cases in the province drop to 45.
Zimbabwe now has 7 725 cases to date and some 6 007 people have recovered while 227 have died.
Active cases in Harare, however, continue to rise and now stand at 1 116 while those in Bulawayo are dropping and are now at 93.
Globally there are now 31.9 million cases which include 978 200 deaths.
A total of 23.5 million people have recovered but there are still 7.4 million active cases.
Africa has a total of 1.4 million cases but some 1.2 million people have recovered leaving only 221 134 active cases.  Some 34 461 people have died.
(82 VIEWS)