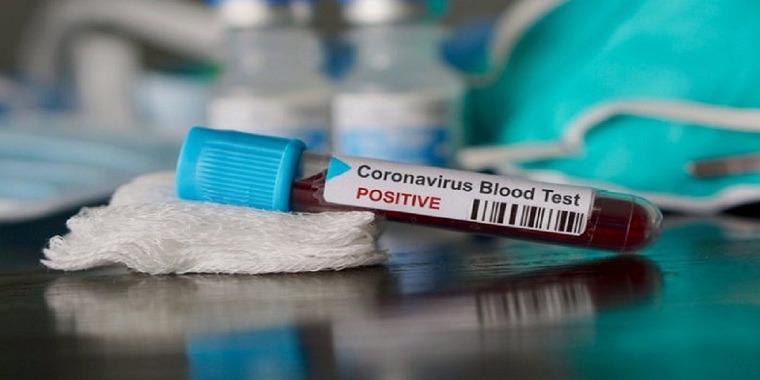 Zimbabwe has recorded 12 new cases since President Emmerson Mnangagwa extended the national lockdown under Level 2 indefinitely with the total now at 56.
The first three cases have also been reported in Matebeleland South leaving only two provinces, Manicaland and Mashonaland Central, without the virus.
Five people tested positive yesterday, one who was returning from Botswana, another in Harare and three illegal immigrants from Malawi who were intercepted and are now in isolation at Beitbridge waiting for deportation to their home country.
The country has now tested 35 112 people.
There are now 34 active cases, but there is no active case in Matebeleland North after the only patient there recovered. The number of those recovered remains at 18.
Deaths remain at four, more than a month after the last one.
Globally there are now 5.3 million cases with 2.8 million active cases and340 000 deaths.
The United States now has 1.6 million cases of which 1.1 million are active.
It also has the highest number of recoveries at 403 200, but it has already recorded more than 97 600 deaths and some 17 000 people are critical.
The coronavirus is now affecting 213 countries and territories but only four countries- the US, the United Kingdom, Italy and Spain account for more than half the deaths.
Click link below to receive free updates by whatsapp
https://chat.whatsapp.com/IjKB2tQriIv3s0CUZMVUPS
(70 VIEWS)