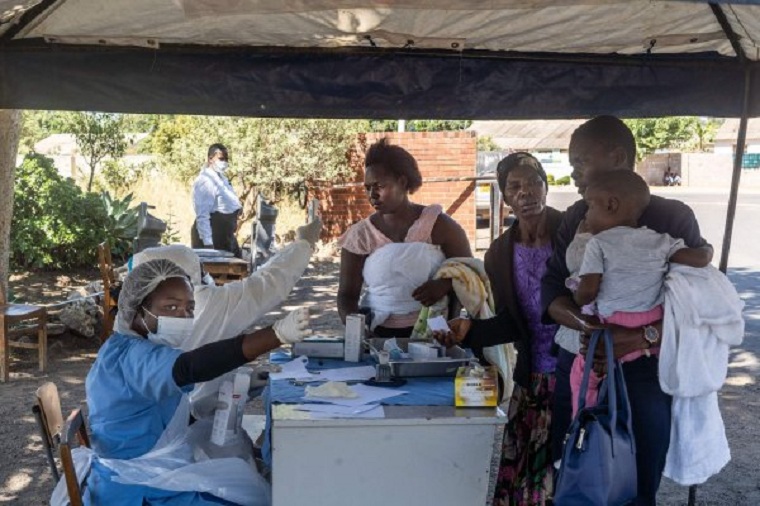 Zimbabwe recorded 13 coronavirus deaths posthumously between 1 and 3 August with 12 of them in Harare, the Ministry of Health said today.
This has pushed the death toll to 97.
Harare now has 51 deaths and Bulawayo, 23.
The country also recorded 56 new cases today bringing the total to 4 395.
It has tested 144 490 people so far and has 3 040 active cases.
Globally there are now 19.1 million cases which include 714 400 deaths.
Some 12.3 million people have recovered but there are still 6.1 million active cases.
The United States has just surpassed five million cases and has 162 500 deaths.
(79 VIEWS)