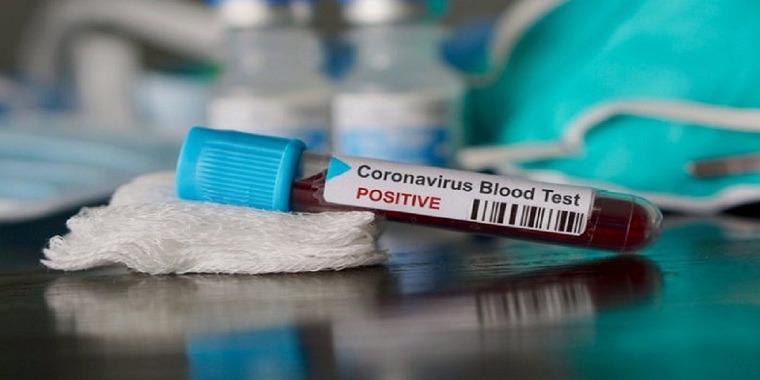 Two women who returned to Zimbabwe recently, one from Botswana and the other from South Africa, have tested positive for the coronavirus raising the number of cases in the country to 48.
The country now has 26 active cases and has tested 32 862 people.
The two women tested positive on the 8th day of quarantine.
Zimbabwe is under a level 2 national lockdown which is on indefinitely but will be reviewed after every two weeks starting 31 May.
The opposition blasted Mnangagwa for extending the lockdown indefinitely saying this was open to abuse, but there have been four new cases since the announcement of the extension.
Four people have so far died of the virus but the country has now gone a month without a death.
Eighteen people have recovered but the country has not turned the curve yet as there are more active cases than recoveries.
Globally there are now 5.1 million cases with 329 761 deaths.
Countries with the highest deaths are the United States with 94 941 followed by the United Kingdom with 35 704 and Italy with 32 330.
The United States also has the highest number of active cases at 1.1 million followed by Russia with 220 341.
(78 VIEWS)