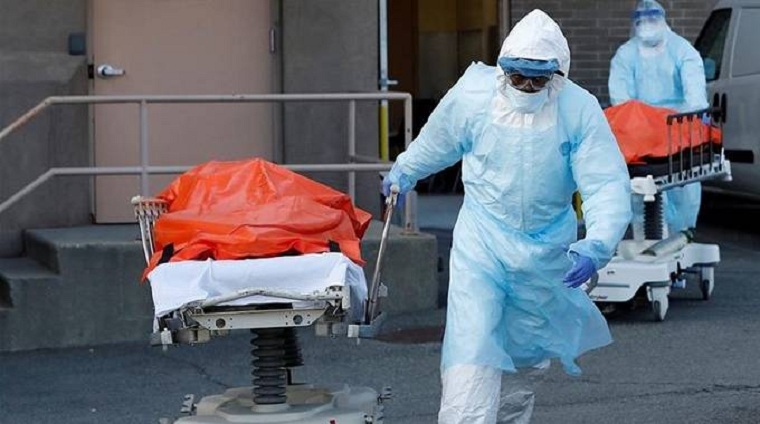 Three people from Bulawayo metropolitan province died of the coronavirus today and the province reported 231 new cases although these were said to be covering the past seven days but had not been processed.
The country as a whole recorded 273 new cases, 260 of which were local transmissions.
Zimbabwe now has a total of 1 362 cases and 23 deaths.
Local infections now total 606 while imported ones stand at 756.
Some 30 people recovered bringing the total to 425.
There are now 914 active cases with Bulawayo having the highest number of 321, followed by Harare with 305.
Globally the number of cases has risen to 13.9 million and includes 589 800 deaths, 8.2 million recoveries and 5 million active cases.
(97 VIEWS)