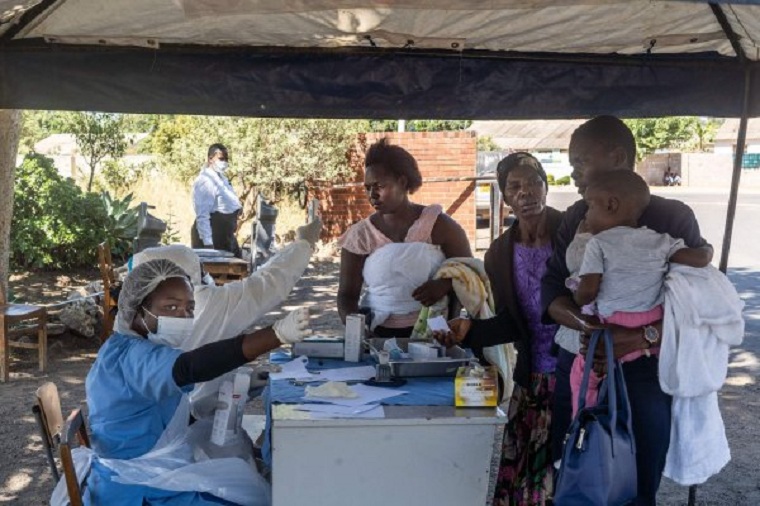 Zimbabwe yesterday recorded 27 new coronavirus cases, 24 of them from the Midlands which had gone for a couple of days without any active case.
The country now has 7 885 cases.
Five people recovered yesterday raising to the total to 6 327.
The number of active cases also went up to 1 330.
It went for the fifth day without any death.
Harare remains the epicentre with 1 125 active cases followed by Bulawayo with 101 and Mashonaland West with 37.
The number of active cases is likely to plunge once people in Harare start recovering as happened in Matebeleland South on 30 September when 174 recovered at one go resulting in the number of active cases dropping to 9.
Matebeleland South had the second highest number of active cases after Harare but it is now at number 6.
Globally the number of cases has risen to 35.2 million. This includes 1.04 million deaths, 26.2 million recoveries and 8 million active cases.
(101 VIEWS)