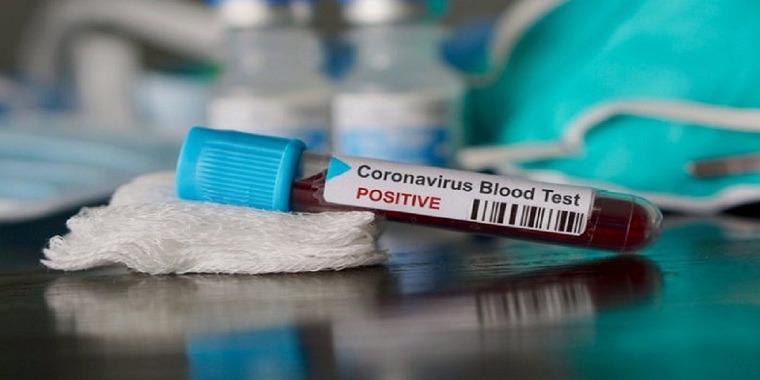 Three more positive cases of coronavirus have been recorded in Bulawayo raising the total for the second city to five, two less than the capital Harare.
Zimbabwe now has 17 cases, and three of the patients, including one from Bulawayo, have died.
The country has so far tested 604 people.
All 35 tested at the national centre in Harare today were negative but three of the six tested in Bulawayo were positive.
According to the Ministry of Health the three are:
A 34-year-old woman who has no recent history of travel or contact with a confirmed case;
A 52-year-old who was a direct contact of Ian Hyslop, the 79-year-old who died of the virus on 4 April; and
A 79-year-old woman who stays at the old peoples' home where Hyslop stayed. She however denied any direct contact with him.
Click link below to receive free updates by whatsapp
https://chat.whatsapp.com/IjKB2tQriIv3s0CUZMVUPS
(183 VIEWS)