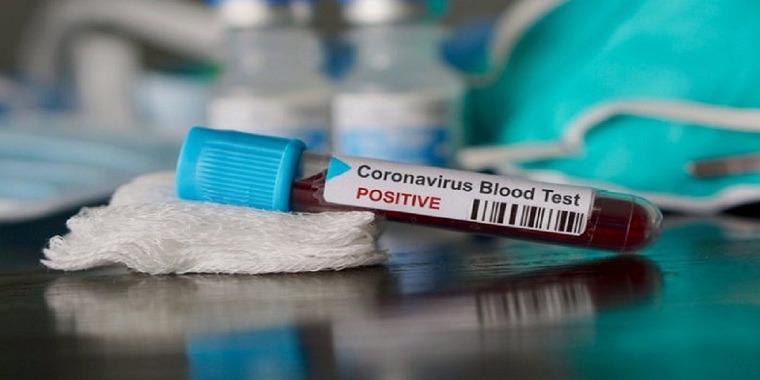 Coronavirus cases in Zimbabwe yesterday shot up by 112 cases after an outbreak at another school in Matebeleland South, this time in Mangwe.
Matebeleland South had 97 new cases raising the number of active cases in the province to 382 but it was not clear whether all the cases were at the school.
Just over a week ago there an outbreak of the virus at Sacred Heart Girls High School that affected more than 100 pupils.
Zimbabwe now has 1 002 active cases with 400 in Harare and 127 in Bulawayo.
One person died and only 20 people recovered yesterday.
Cases now stand at 37 534, deaths at 1 551 and recoveries at 34 981.
Some 16 800 people were vaccinated for the first time yesterday raising the number of people that have received their first dose to 269 732 while 2 020 got their second dose to bring the total of those fully vaccinated to 34 969.
(288 VIEWS)