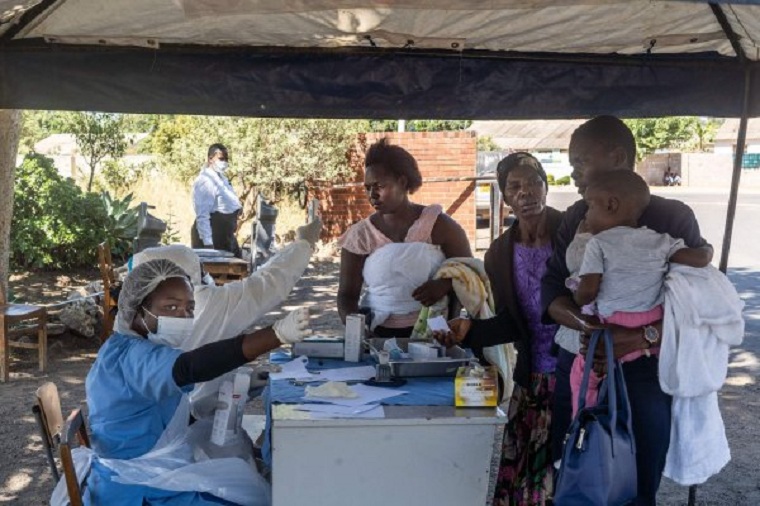 Another school, this time in Manicaland, has been hit by a coronavirus outbreak with the province recording 122 new cases out of the 165 recorded across the country today.
The Ministry of Health did not name the school. Neither did it name another that was hit by the outbreak in Mangwe in Matebeleland South.
It was also not clear whether the 122 cases are all at the school or not.
There was one death and only 24 recoveries which saw the number of active cases rise to  1 142.
Matebeleland South now has the highest number of active cases at 397, followed by Harare with 390, Manicaland 150 and Bulawayo  116.
Deaths have now risen to 1 552, cases to 37 699 and recoveries to 35 005.
A total of 6 363 people got their first vaccination today raising the number to 276 095 while the number of people that have been fully vaccinated rose to 35 805.
(602 VIEWS)