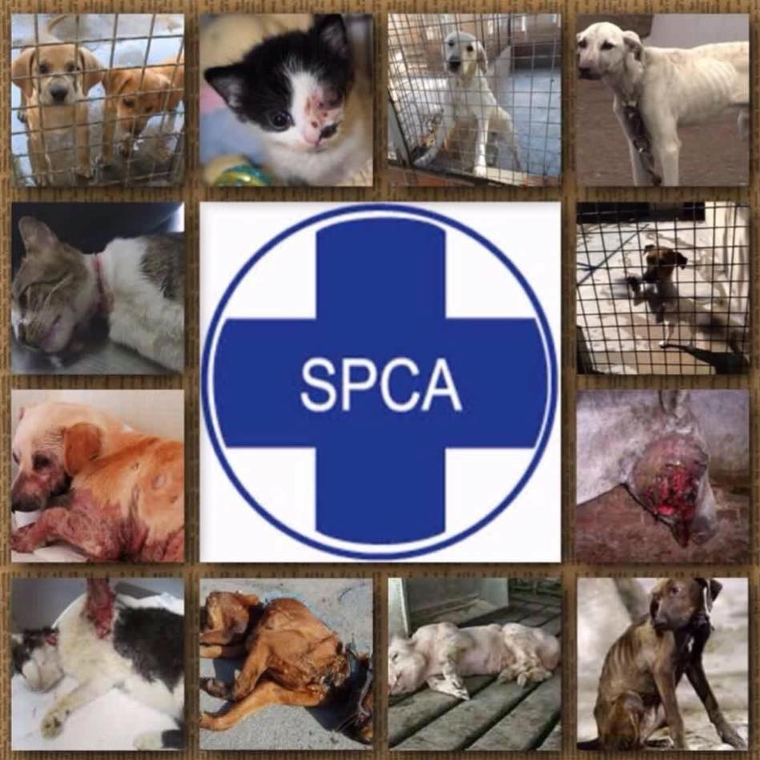 There has been an outcry following the government decision to deregister 291 private voluntary organisations because they were no longer complying with the prescribed expectations of their operations.
Citizens Coalition for Change secretary general Chalton Hwende said the closure of the NGOs was evidence that the Zimbabwe African National Union-Patriotic Front government had already started rigging the coming elections.
"The rigging of the 2023 election is now in motion. Human Rights Organizations are now targeted for closure, our Party is banned and our leaders are in Jail. 291 NGOs fail to comply with regulations," he tweeted.
Crisis in Zimbabwe Coalition spokesperson Obert Masaraure  said: "This is quite an unfortunate development that will negatively impact the lives of ordinary citizens; especially given the fact that most of these organisations are working in the field of social welfare.
"We also have to be alive to the negative economic impacts of this move and the fact that jobs will be lost, and again this will impact negatively on livelihoods. Government should consider the welfare of the suffering masses before implementing decisions that impact on people's welfare."
It is not clear whether Hwende or Masaraure had gone through the list of the NGOs that were deregistered because most of them have nothing to do with ordinary citizens.
Here is the list obtained from an Advertisement in the Sunday Mail.
Zimbabwe Egyptian Friendship Society
The Richmond Fellowship of Zimbabwe
Nunurai Lamolele Association
Caring
Chitungwiza Caring Group for the Mentally Handicapped
Micro Projects Development Association
Cross Roads
The Duncan Trust for Nature Conservation in the Southern African Region
Simba Maoko Zimbabwe
Society for the Needy
Chinhoyi Psychiatric Home
Collective Self Finance Scheme
Mberengwa Union of Community Development
Gwanda Wings of Hope Association
Kariba LakeShore Action Centre
Shingai Women's Association
Maungwe Development Welfare Group
MudzimuremaCooperative for the Blind Unfortunate
Association of Mozambicans Resident in Zimbabwe
Continued next page
(711 VIEWS)