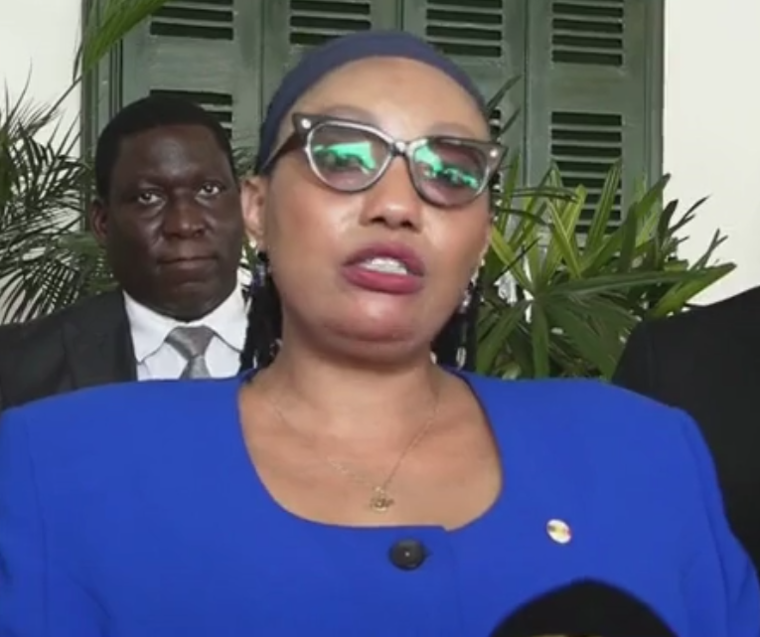 Zimbabwe will hold its next elections between 26 July and 24 August, the chairman of the Zimbabwe Electoral Commision Priscilla Chigumba said today.
She said this after receiving Parliament's report on the preliminary delimitation report that was prepared by her commission from President Emmerson Mnangagwa.
Parliament said the preliminary delimitation report was flawed and should be rectified.
Chigumba said ZEC will review the recommendations made by Parliament and will make sure that the final report is gazetted either by the end of this month or by mid-February to meet the six months deadline required for the report to gazetted ahead of the elections.
Zimbabwe normally holds critical elections at weekends when people are freer to go and vote.
There are four Saturdays in the time period she mentioned: 29 July, 5 August, 12 August and 19 August.
With the tight timeframe to get the delimitation report ready, the elections are most likely to be held in mid-August.
(260 VIEWS)