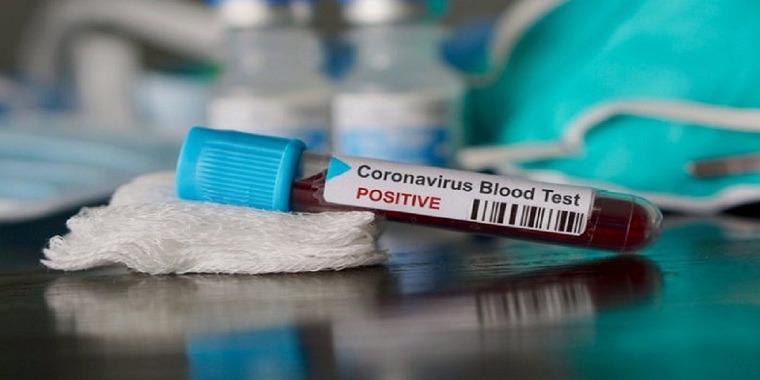 Zimbabwe yesterday tested a record 583 people for the coronavirus as it stepped up its screening and diagnostic testing in all provinces and only one was positive.
The figure was higher than all the people that had been tested until four days ago as the Ministry of Health had tested 563 people by 13 April and 14 were positive.
Now the country has 24 positive patients, three of whom have died and two have recovered.
The highest number of those tested yesterday was from Masvingo with 128, followed by Mashonaland Wes with 126 and Mashonaland Central with 122.
All 36 tested in Bulawayo yesterday were negative while one of the 74 tested in Harare was positive. Bulawayo now has 10 cases while Harare has nine.
The ministry said one of the patients, identified as case Number 16 has passed on the virus to four other people:
A four-year-old girl
A 10-year-old
A 34-year-old
And a16-year-old.
Patient number 15 had also passed on the virus to a 54-year-old woman.
All were said to be stable and on self-isolation at home with mild disease.
Zimbabwe declared a 21-day national lockdown which started on 30 March and ends on Sunday.
President Emmerson Mnangagwa said his government will decide either on 20 or 21 April whether to extend the lockdown or not, but the government was urged to announce any extension in advance to allow people to prepare.
Click link below to receive free updates by whatsapp
https://chat.whatsapp.com/IjKB2tQriIv3s0CUZMVUPS
(85 VIEWS)