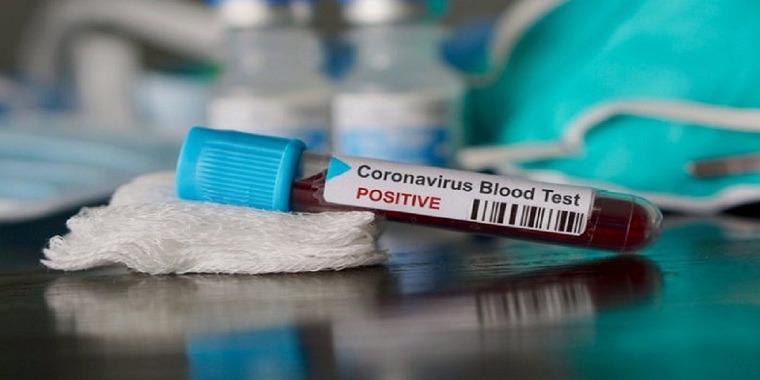 Zimbabwe yesterday recorded one more coronavirus case bringing the total to 38.
The county is on a national lockdown which ends on Sunday but there are indications that the lockdown might be extended but under even more relaxed conditions.
Zimbabwe has so far tested 25 468 people.
Thirteen of the 38 have since recovered and four have died.
President Emmerson Mnangagwa has indicated that he puts lives ahead of production meaning that he could extend the lockdown but allow more businesses to reopen.
Globally there are now 4.6 million cases of the virus of which 2.5 million are active.
Some 304 205 people have died with the highest number being from the United States with 86 946, followed by the United Kingdom with 33 614 and Italy with 31 368.
China, where the current strain started, has 82 933 cases and 4 633 deaths.
(97 VIEWS)