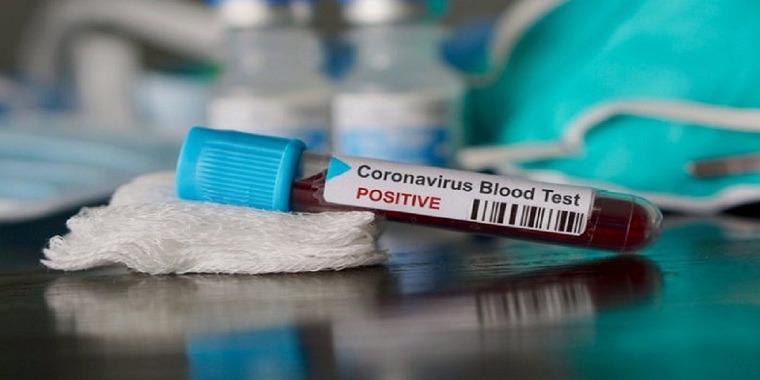 Zimbabwe yesterday recorded eight new coronavirus cases, six from Harare and two from Bulawayo, raising the total number of cases to 40.
This is likely to lead to an extension of the current national lockdown as President Emmerson Mnangagwa said yesterday he would rather be cautious than careless.
"As government, our responsibility is to look after the living. So I believe that it is necessary that we do everything in our power to preserve life," he said at State House yesterday.
"In relation to our own situation, the spike is going up, it is not going down so we have to take more measures until we reach a stage where there are more recoveries than there are positive cases coming up then we know we are succeeding but for now we believe that we have not reached the peak of attack by the pandemic, so this is indicative of measures that shall continue to help us save lives….
"We as government and I as President decided that on this challenge what do we do to balance the need for economic growth and the lives of the people? I came to the conclusion that if our people die we cannot resuscitate them, (but) the economy can die and it can be resuscitated now or in future, it does not matter."
Zimbabwe so far has only five recoveries, four from one family.
The Ministry of Health yesterday carried out 355 tests, raising the total to 7 642. All the 98 tests from Bulawayo were negative but the two new cases were from Tuesday's samples.
One case involved a 70-year old who returned from the United Kingdom on 18 March. The other case is a 27-year-old man who had contact with the 70-year-old.
Harare now has 19 positive cases, Bulawayo 12, Mashonaland East five (four of them have recovered), Mashonaland West 3 and Matebeleland North 1 who has recovered.
(78 VIEWS)