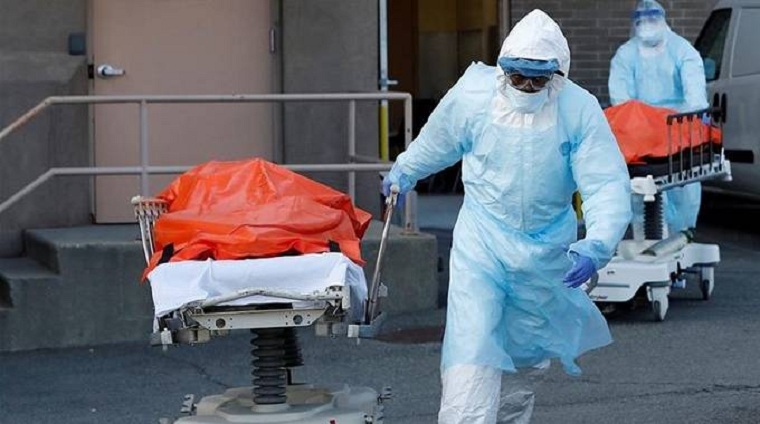 Zimbabwe today recorded eight coronavirus deaths -six of them in Harare, one in Bulawayo and another in Mashonaland East- pushing the national death toll to 218.
There were 90 new cases and only 22 recoveries.
The number of cases rose to 7 388 and that of recoveries to 5 477 leaving 1 693 active cases.
Harare now has more than 1 000 active cases.
Globally, there are now 27.6 million cases which include just over 899 200 deaths, 19.7 million recoveries and 7 million active cases.
More than half of the cases are in the Americas- North and South America- with nearly 14.5 million. They also account for more than half the deaths with over 500 000 deaths.
(53 VIEWS)