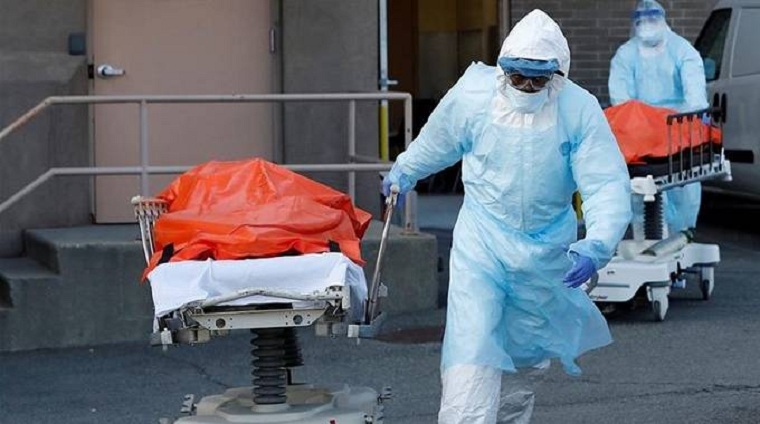 One person died of the coronavirus in the Midlands yesterday bringing to the total to 19.
The country also recorded 49 new cases raising the total to 1 034.
There was some relief as 15 people from Matebeleland South recovered bringing the total of those who have recovered to 343.
The country still has 673 active cases and has tested 91 103 people to date.
Zimbabwe is thinking of revising its lockdown measures as there has been a spike in the number of cases especially this month.
It has recorded 443 cases in 13 days compared to 413 for the whole of June, 138 for May and 32 for April.
Globally there are now 13.3 million cases including 575 900 deaths.
Some 7.7 million people have recovered but there are still five million active cases.
(73 VIEWS)