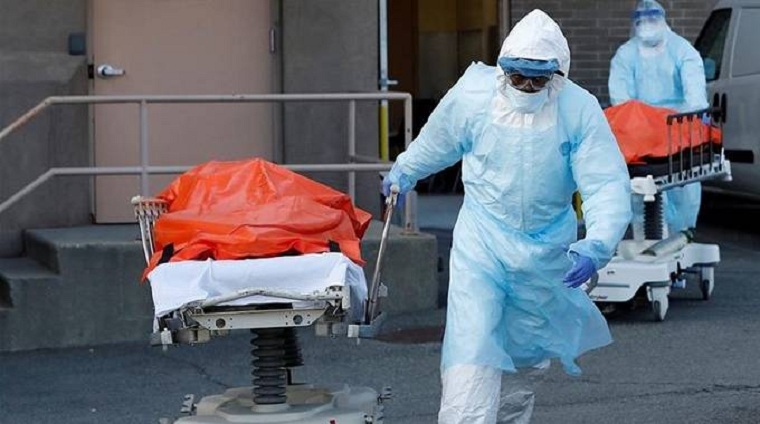 Zimbabwe today recorded 23 deaths, with the highest being seven in Bulawayo and another seven in Manicaland, to bring the total for this month alone to 188.
There were also 942 new cases raising the total for this month to 9 372.
The country has so far recorded 551 deaths, 23 239 cases and 13 396 recoveries.
There were only 183 recoveries today.
The number of active cases rose to 9 292 with 4 261 being in Harare, 929 in Manicaland, 819 in Mashonaland East and 687 in Bulawayo.
Zimbabwe is currently under a 30-day lockdown and police said they arrested 2 374 yesterday for violating lockdown regulations. They said 322 214 people had been arrested since the outbreak of the pandemic in March last year.
The government also announced that it is extending the coronavirus allowance for civil servants of US$75 a month paid in local currency.
The allowance has been extended to contract works and pensioners.
Pensioners will, however, be paid the equivalent of US$30.
(48 VIEWS)