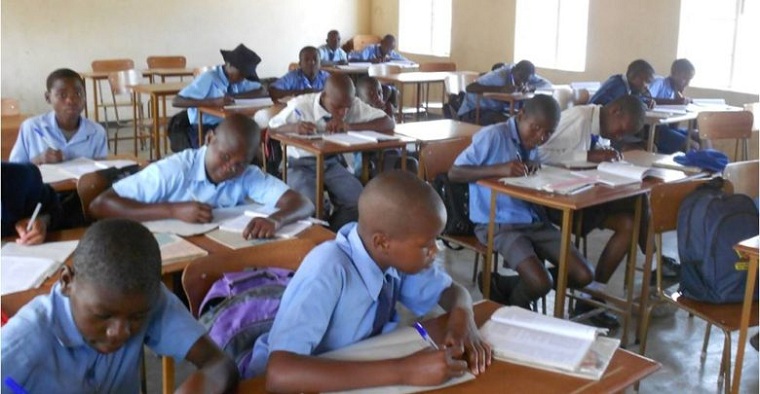 Zimbabwe has postponed the opening of schools indefinitely because of the surge in coronavirus cases and threats posed by Cyclone Chalane.
O and A-level examinations will, however continue as scheduled from Tuesday, 5 January.
Schools were supposed to open on 4 January after a two-week break but the Ministry of Education today said the opening was being deferred because of the increase in coronavirus cases and especially the new and more contagious variants.
The ministry said the new school calendar for 2021 will be announced in due course as the government monitors the situation.
Zimbabwe has so far recoded 13 325 cases and 359 deaths but 11 067 people have recovered leaving only 1 899 active cases.
Neighbouring South Africa has tightened lockdown measures and has gone back to level 3 from level 1.
It said it will review the situation on 15 January.
South Africa now has 1.02 million cases and 27 568 deaths.
(242 VIEWS)