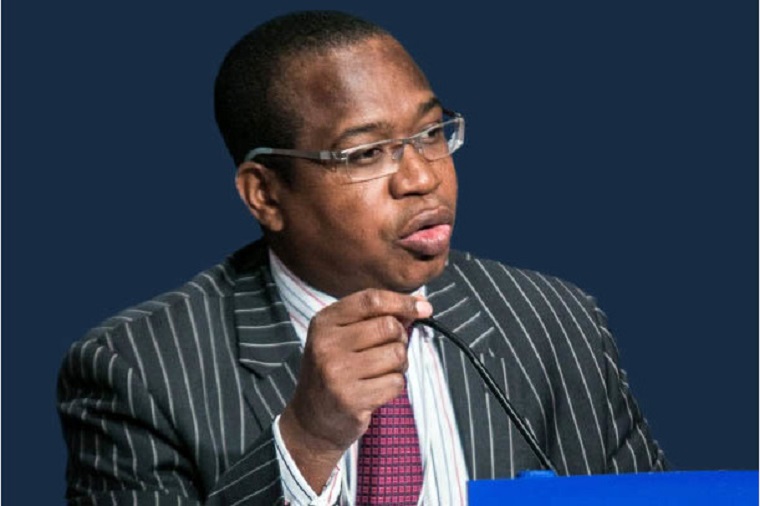 Zimbabwe aims to clear its $2 billion arrears with the World Bank and African Development Bank in the next 12 months, after securing the support of international creditors and donor countries, Finance Minister Mthuli Ncube said yesterday.
Zimbabwe has struggled to access international credit since defaulting on its debts to global lenders two decades ago and running up arrears of nearly $6 billion.
Ncube said in an interview the arrears clearance programme had the backing of the United States government, which maintains sanctions against Zimbabwe.
Ncube met international lenders as well as representatives of the US and British governments in Bali, Indonesia, last week on the sidelines of the annual Internal Monetary Fund and World Bank meetings.
"My intention is that by this time next year we would have paid off the AfDB and World Bank. All options are on the table, including the Highly Indebted Poor Country (HIPC) option debt write-off, or the HIPC-lite or the ad-hoc solutions, with sponsors," Ncube said.
"For sponsors, we will be talking to the G7 members to see if one or two of them, or all of them, could sponsor us and give us some lines of credit, bridging finance to be able to clear those arrears."
The IMF and World Bank launched the HIPC initiative in 1996 to help poor countries struggling with external debt get debt relief.
Acknowledging the US role in his debt relief plan, Ncube said Zimbabwe needed to embrace Washington's conditions as spelt out in its Zimbabwe Democracy and Economic Recovery Act (Zidera).
That sanctions law was enacted in 2001 in response to alleged human rights abuses by the Zimbabwe government under former President Robert Mugabe.
Amended this year, it sets tough conditions for Zimbabwe including electoral reforms, accountability for past atrocities, compensation for dispossessed white farmers and greater transparency in diamond revenues.
"The Americans are very supportive of Zimbabwe. Of course, there are points of departure, Zidera is the issue. But my view has always been that with the principles of what is in Zidera, we should embrace it as Zimbabweans," Ncube said.
"There is no harm in pursuing the suggestions in Zidera. Of course, in the interim, it has financial implications because of the financial sanctions in a way, so that is hurting."
Ncube said Zimbabwe would, from early next year, embark on a programme allowing the IMF to onitor its economic reforms, but which does not entail funding from the global lender. – TR
(113 VIEWS)