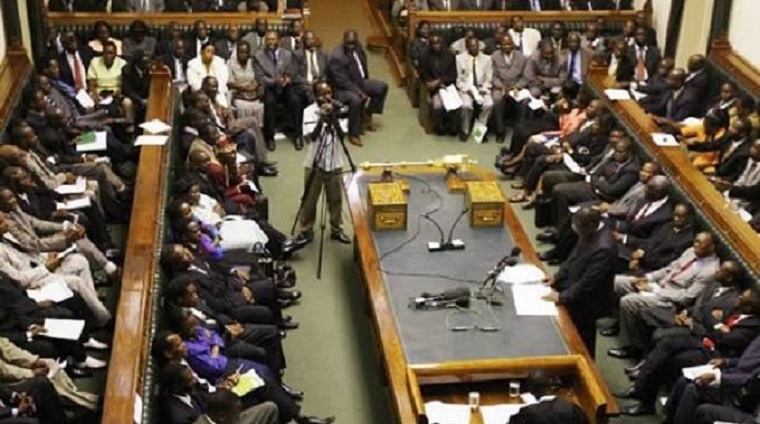 Zimbabwe's Parliament, which adjourned on 18 March, is to resume sitting on Tuesday but it is not clear for how long because of the current lockdown due to the coronavirus.
However, only legislators from four provinces who can drive from and back to their constituencies will be required to attend.
A statement released by Parliament said only members of Parliament from both houses, the National Assembly and the Senate, from Harare, Mashonaland East, Mashonaland West and Mashonaland Central and all ministers and deputy ministers will be required  attend.
Parliament's Committee on Standing Rules and Orders met on 30 April and resolved that as a contingency measure both Houses should sit on Tuesday 5 May 2020, for the sake of formally adjourning to a date that will be informed by the government decision on the lockdown.
When the committee met, the lockdown was expected to end today but it was extended to 17 May but under revised conditions which allow some commercial and industrial operations to resume.
People will also be required to wear face masks whenever they leave their homes.
(63 VIEWS)