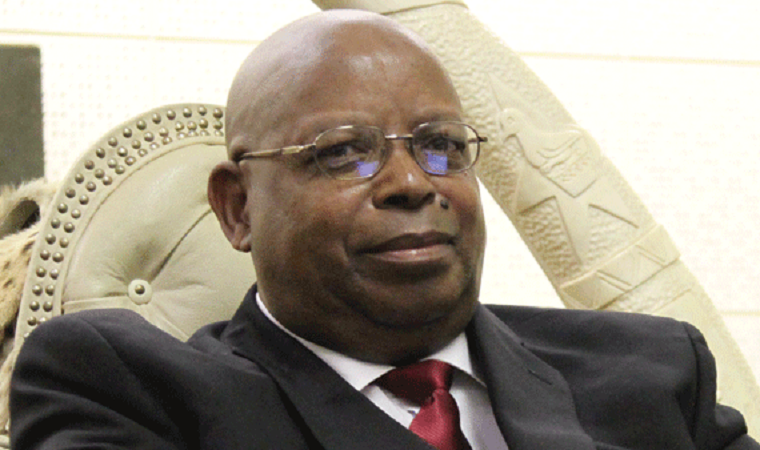 The Parliament of Zimbabwe today suspended sittings, public hearings and committee sittings with immediate effect until 5 May as a precautionary measure in the wake of the Covid-19 global pandemic.
The move comes as President Emmerson Mnangagwa announced the suspension on gatherings of more than 100 people including those for purposes of worship and weddings for the next 60 days as a preventive measure against Covid-19.
Speaker of the National Assembly, Advocate Jacob Mudenda and acting Senate President Chief Fortune Charumbira made the announcements in the respective Houses.
According to the World Health Organisation (WHO), COVID-19 is now present in almost every continent.
The WHO declared the Covid-19 a pandemic after raising its global risk from high to very high.
Mnangagwa has also declared the pandemic a national disaster even though Zimbabwe has not recorded any confirmed case of COVID- 19 to enable the country to mobilise resources in anticipation of an outbreak of the disease, which has since been detected in neighbouring South Africa and Zambia.
(50 VIEWS)