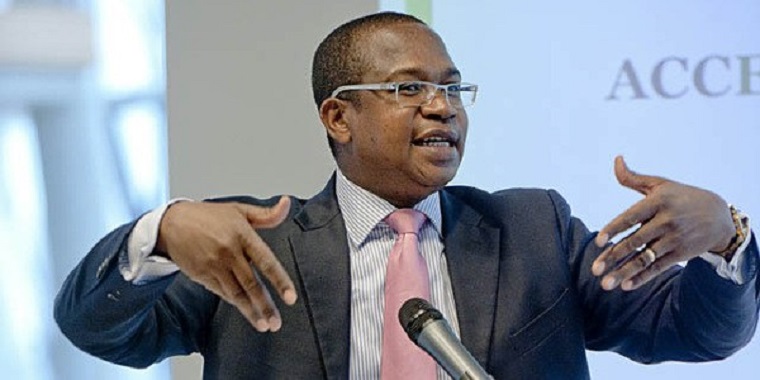 Zimbabwe Finance Minister Mthuli Ncube has secured a $250 million loan facility within the first week of being appointed to the country's hottest post.
The facility was obtained from Gemcorp which says it is an independent investment managing firm focussed on emerging markets.
According to the Zimbabwe Broadcasting Corporation, Ncube said the facility will be used for the importation of essential goods and services such as electricity, fuel and medicines.
Gemcorp Group founder and CEO, Atanas Bostandjiev said the facility will finance essential goods to help support the Zimbabwean economy.
It was founded four years ago but now has $1.2 billion assets under its management.
Its head office is in London and it has other offices in Luanda, Moscow, Geneva and Dubai.
Ncube has been meeting industry and commerce leaders to establish their needs.
(3699 VIEWS)