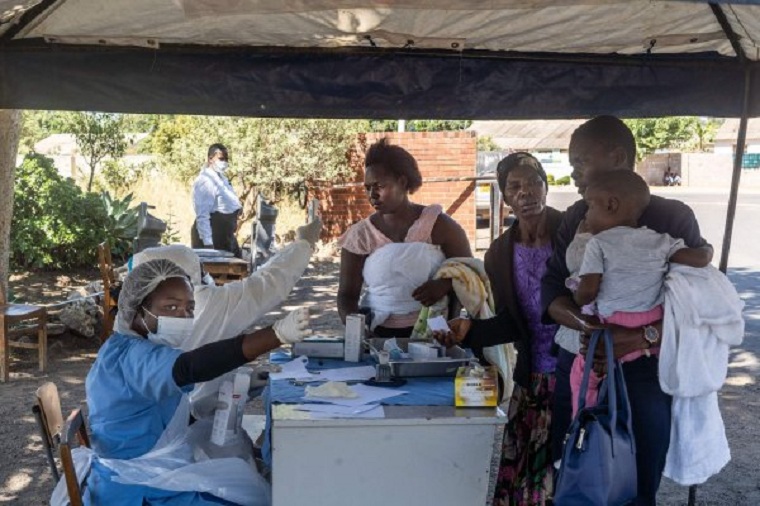 Zimbabwe's coronavirus downward trend, which had seen the number of active cases going down every day though there were still some deaths, was reversed today when three people died; there were 34 new cases and only 19 recoveries.
The number of active cases rose to 913 from yesterday's 899 with Harare going down to 484, Manicaland remaining at 121 while Bulawayo rose to 19 and Matebeleland North to 189.
Mashonaland Central is now down to 7 cases.
Deaths have risen to 1 492, cases to 36 377 and recoveries to 33 972.
The number of those vaccinated rose to 36 019 after only 118 got the jab today.
(135 VIEWS)