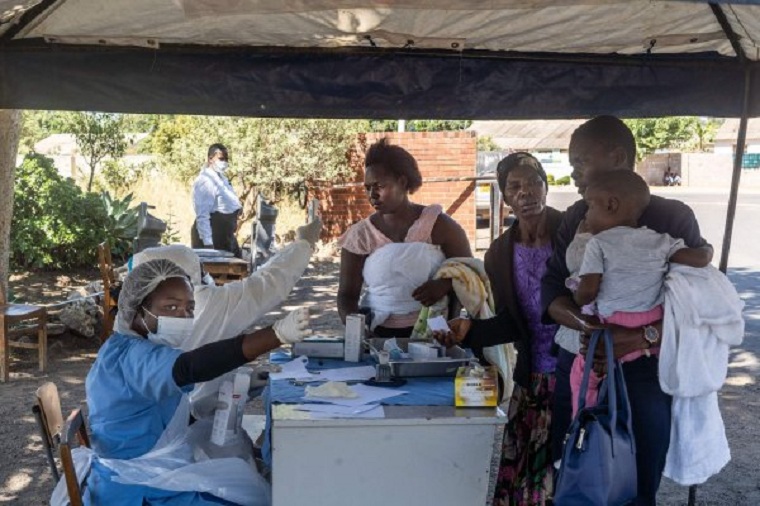 Zimbabwe had 17 new coronavirus cases today bringing the total to 591.
Eleven people, however, recovered increasing the total to 163 leaving 421 active cases as seven people have died.
Those who recovered were from Mashonaland East (3), Mashonaland Central (2), Bulawayo (2) Matebeleland North (2), Mashonaland West (1) and Manicaland (1).
Mashonaland Central now has only six active cases and Matebeleland North, nine.
Some 67 755 people have so far been tested.
Globally, there are now 10.5 million cases. The United States and Brazil alone account for nearly four million.
The two countries also account for nearly 190 000 of the 510 900 deaths so far.
The number of people that are recovering continues to outpace active cases with 5.7 million against 4.3 million.
In the United States, however, only 1.1 million out of 2.7 million have recovered and 129 000 have died.
(62 VIEWS)