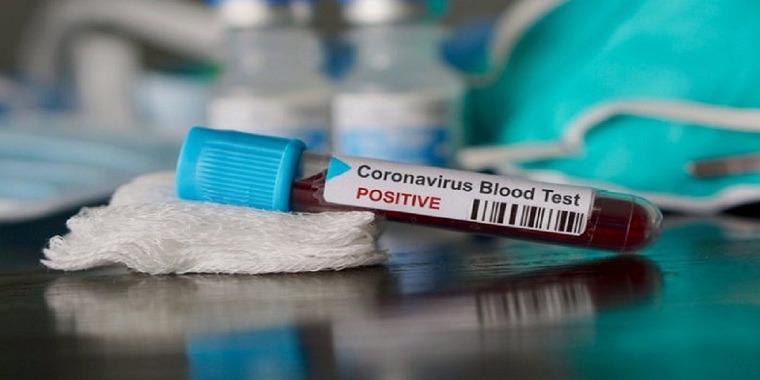 Three more Zimbabweans, two who returned from Botswana and one a Harare resident, today tested positive for the coronavirus raising the number of cases to 51.
The country has now tested 34 707 people and has 29 active cases.
There are now active cases in six provinces: Bulawayo, Harare, Mashonaland East, Mashonaland West, Midlands and Masvingo.
There are no cases in Matebeleland South, Matebeleland North, Manicaland and Mashonaland Central.
Matebeleland North had the first reported case of coronavirus but that patient has fully recovered.  So far, 18 people have recovered.
Globally the number of cases had risen to 5.2 million this evening with 332 300 deaths and 2.8 million active cases.
The United States continued to lead with 95 662 deaths and could surpass 100 000 by the end of this week.
The United Kingdom had 36 042 deaths while Italy had 32 486 deaths, but France was closing in and had 28 215 deaths.
Click link below to receive free updates by whatsapp
https://chat.whatsapp.com/IjKB2tQriIv3s0CUZMVUPS
(73 VIEWS)