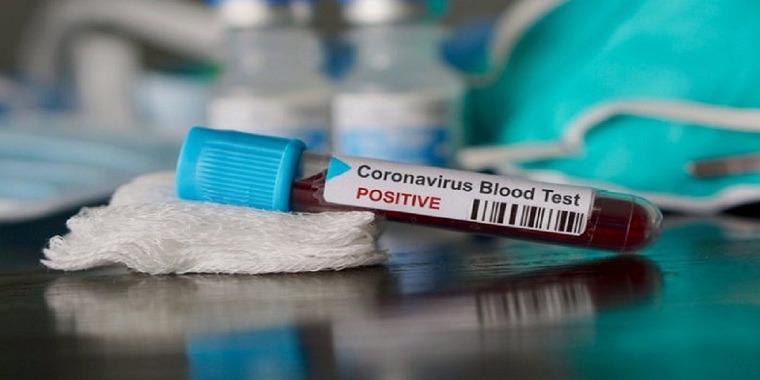 Zimbabwe yesterday recorded another coronavirus case raising the number to 14.
It tested 84 samples, the highest so far tested in a single day, and 58 of these samples were from Bulawayo.
Results of five samples from yesterday have not yet been released.
The Ministry of Health said yesterday it has so far conducted 547 tests.
Three people have so died of the virus.
The ministry said it has been training lab scientists for testing coronavirus in Bulawayo and testing is expected to start tomorrow.
The Bulawayo lab will provide testing services for the Southern region.
Click link below to receive free updates by whatsapp
https://chat.whatsapp.com/IjKB2tQriIv3s0CUZMVUPS
(127 VIEWS)