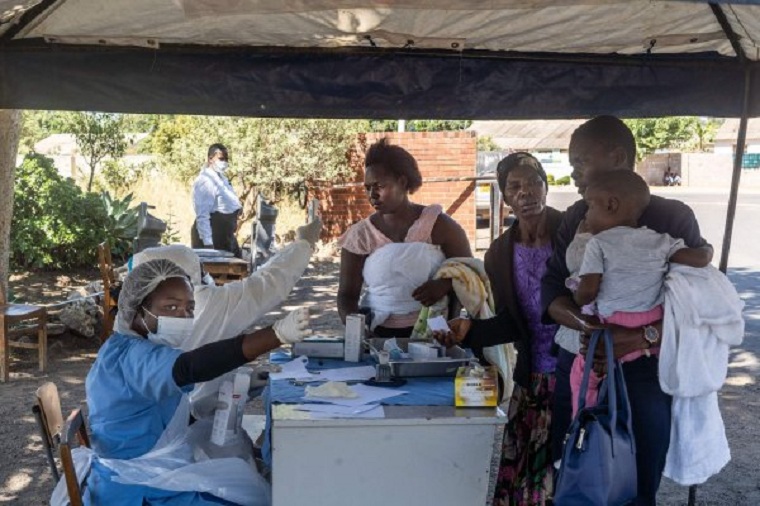 The number of new coronavirus cases in Zimbabwe went up from 65 to 106 today and deaths from 10 to 13,but the number of active cases declined  from 4 675 to 4 494 clearly indicating that the country remains on track to curb the deadly pandemic.
Zimbabwe is on a strict lockdown which should end on Monday unless it is extended.
Some 274 people recovered from the virus today bringing the total to 28 825. So far 34 658 people have contracted the virus and 1 339 have died.
The seven-day rolling average for new cases went down from 166 to 158 and the recovery rate improved to 83.2%.
The number of active cases in Harare declined to 1 609, in Manicaland to 720, Matebeleland North to 502 and Bulawayo to 380.
Police said they had arrested 403 544 people for violating lockdown restrictions since the first lockdown in March last year but 9 950 were arrested this weekend alone.
(79 VIEWS)