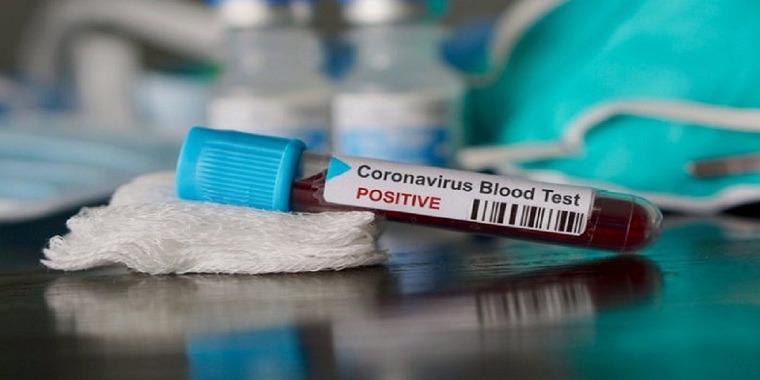 Zimbabwe had 11 more coronavirus cases yesterday, nine of them returnees, raising the total to 160 since the onset of the outbreak on 20 March.
Seven of the returnees were from South Africa and two from Botswana.
The other two cases were local.
One more patient has recovered increasing the total to 29.
The country currently has 127 active cases, 104 of which were diagnosed in the past week.
More returning residents are on their way with a large group expected from Namibia.
The country is under a national lockdown which will be reviewed every two weeks.
The first review is due tomorrow.
Globally there are now over 6 million cases half of which are active.
There have been nearly 366 900 deaths.
(79 VIEWS)