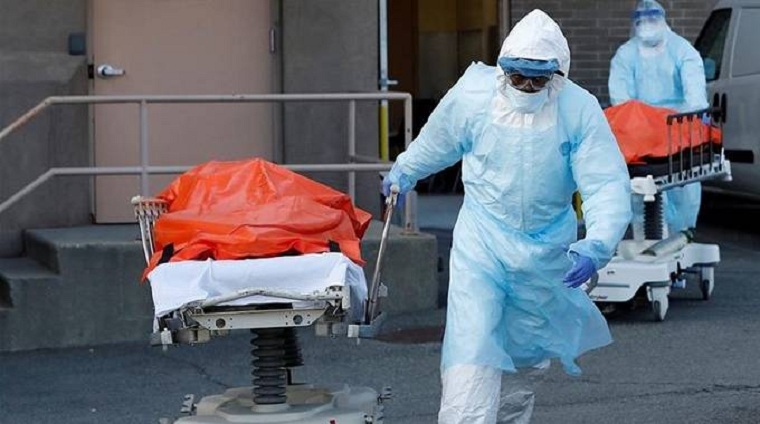 Two more Zimbabweans, one from Bulawayo and another from Manicaland, died of coronavirus today bringing the death toll to 253.
There were 33 new cases and only 11 recoveries.
Zimbabwe now has 8 531 cases and 8 005 recoveries.
It has 273 active cases- 102 in Bulawayo and 67 in Harare.
Globally there are now 50.6million cases which include 1.26 million deaths, 35.7 million recoveries and 13.7 million active cases.
(61 VIEWS)