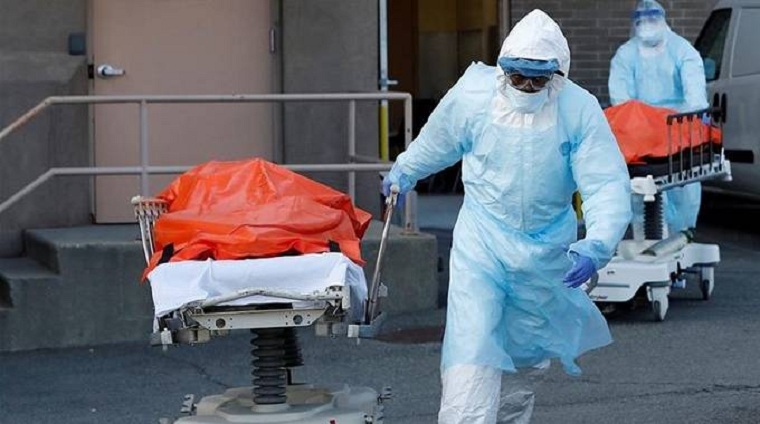 Two more Zimbabweans –one from Bulawayo and another from Mashonaland Central, the first from the province-died of the coronavirus yesterday raising the tally to 34.
Bulawayo now has 16 deaths followed by Harare with 10.
The country also recorded 138 new cases yesterday, 128 of them local transmissions.
Zimbabwe now has 2 434 cases, 1 412 of which are local transmissions and 1022 imported.
There were four recoveries bringing the total to 518.
So far 118 276 people have been tested and there are 1 882 active cases.
Zimbabwe is ranked number 17 in Africa in terms of the number of people that it has tested compared to the total population.
South Africa, which has the highest number of cases and deaths, is ranked number five in terms of testing.
South Africa has 434 200 cases and 6 655 deaths.
The United has the highest number of cases in the world with 4.3 million cases could clock 150 000 deaths any time today.
(134 VIEWS)