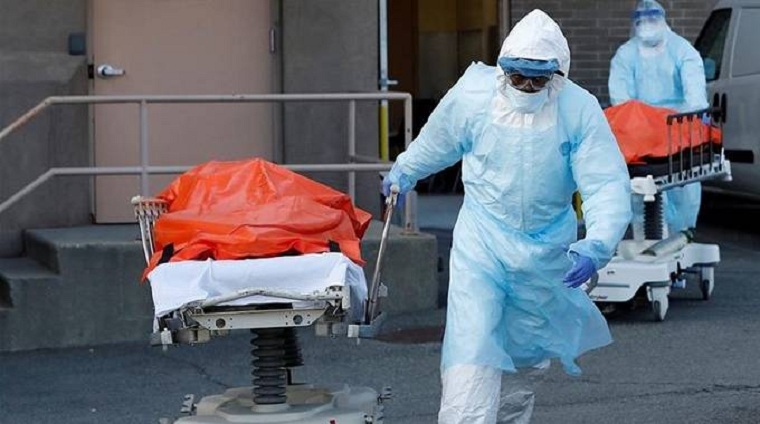 One person died of coronavirus in Bulawayo today bringing to four the number of people that have died of the pandemic in the city this month and the nationally tally to 232.
All the coronavirus deaths in Zimbabwe this month have been in Bulawayo.
Cases in the city also continued to increase. There were 12 new cases today, 10 of them in Bulawayo. The national total now stands at 8 159.
Only five people recovered, four in Mashonaland East and one in Bulawayo. So far 7 683 people have recovered.
There are now 244 active cases, 124 of them in Bulawayo.
Midlands which has the second highest number has only 32 active cases followed by Harare with 28.
Globally, there are now 40.3 million cases including 1.12 million deaths, 30.1 million recoveries and 9 million active cases.
(58 VIEWS)