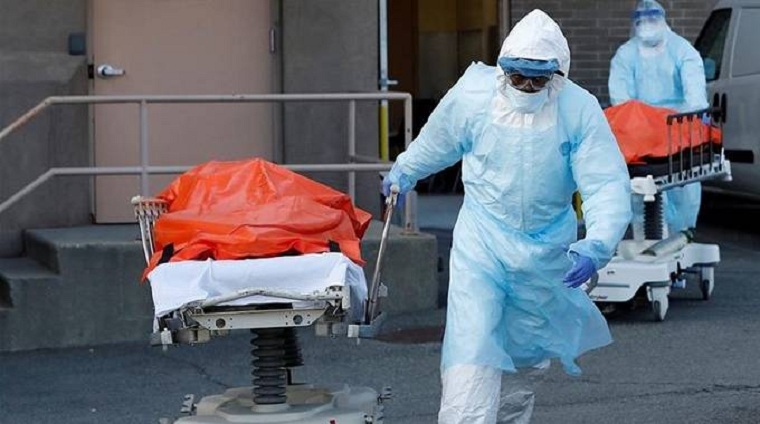 A 63-year-old woman from Matebeleland North died of coronavirus today bringing the total to 13.
This was the fourth death in two days after three people died in Harare yesterday.
There were 16 new cases today, half of them local transmissions.
Zimbabwe now has 942 cases.
Fourteen people from Bulawayo recovered from the virus raising the total to 320.
There are now 609 active cases.
President Emmerson Mnangagwa today warned that he might review the lockdown measures because of the spike in coronavirus cases.
There have been 351 new cases in the past 10 days compared to 413 for the whole of June and 138 in May when the government relaxed lockdown conditions.
The government has also increased tests and so far 87 264 people have been tested.
Only 7 642 people had been tested by the end of April. This shot up to 45 395 by end of May and to 67 755 by end of June.
There are now 12.5 million cases globally which include 559 900 deaths.
Some 7.3 million people have recovered while there are still 4.7 million active cases.
(90 VIEWS)