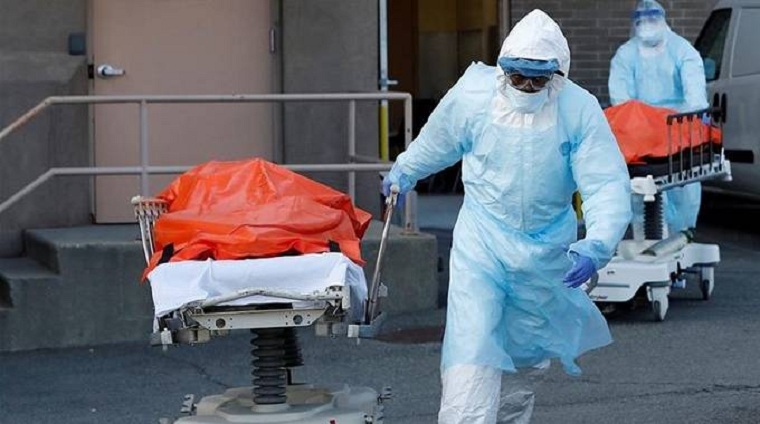 A 36-year-old woman from Bulawayo died of the coronavirus today making it five in the past three days. So far 25 people have died of the virus in the country.
Zimbabwe recorded 58 new cases today, 21 of which were local. The country now has 1 478 cases.
Only one person recovered, bringing the total to 439.
So far 100 376 people have been tested. There are 1 014 active cases.
Local transmissions now at 675 are closing in on imported cases which are 803.
Police and other members of the security forces are tightening on the lockdown measures as the number of cases continues to spiral.
There are now 14.3 million cases globally, including 601 600 deaths.
Some 8.5 million people have recovered but there are still 5.2 million active cases.
South Africa is now number 6 in the world in terms of number of cases.
It now has almost half of all the coronavirus cases in Africa with 337 594 out of the continent's 690 264 cases.
Its death rate is, however, modest compared with the top five countries.
The United States has 142 472 deaths, Brazil 78 097, India 26 826, Russia 12 247 and Peru 12 799.
South Africa has 4 804 deaths.
Some countries with fewer cases than South Africa such as the United Kingdom, Mexico, Italy, France and Spain have far more deaths.
The UK has 45 273, Mexico 38 310, Italy 35 042, France 30 152 and Spain 28 420.
(178 VIEWS)