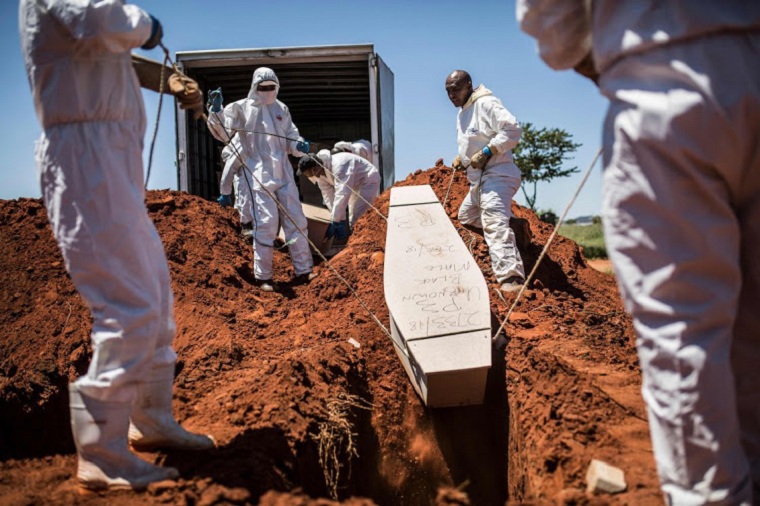 One person died of the coronavirus in Bulawayo today pushing the local death toll to 29 and the national toll to 153 but 22 people recovered in the city reducing the number of active cases to 116.
There were 78 new cases in the country raising the number of cases to 5 893.
Forty-two people recovered bringing the total to 4 629.
The number of active cases rose again today to 1 111.
President Emmerson Mnangagwa was in Bulawayo today where he met city fathers and civic groups under the Matebeleland Collective.
Although Information Secretary Nick Mangwana said everyone who went to the local State House was tested for the coronavirus, only 94 people were tested in the Bulawayo Metropolitan Province today while some 764 were tested in Harare.
The number of cases has risen to 23.3 million globally with 805 800 deaths, 15.8 million recoveries and 6.6 million active cases.
(74 VIEWS)