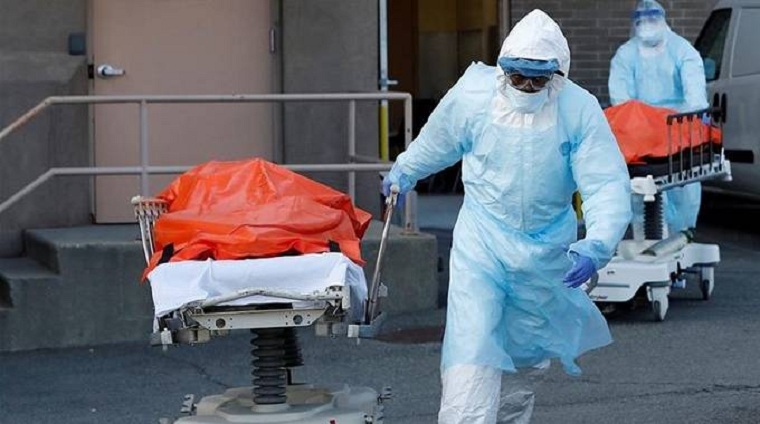 One person from Bulawayo died of coronavirus yesterday bringing the total to date to 230 and those who have died in the city to 46.
There were 16 new cases and 18 recoveries. So far 8 010 have caught the virus but 6 492 have recovered.
There are 1 288 active cases 1 138 of them in Harare.
Globally the number of cases has risen to 37.5 million. Some 1.08 million people have died, 28.2 million have recovered and there are still 8.3 million active cases.
India and the United States have more than seven million cases each but India has less than one million active cases while the United States has more than 2.6 million active cases.
Africa has only 235 600 active cases. So far, only 37 968 people have died of the pandemic on the continent, 17 673 of them from South Africa.
(86 VIEWS)