NetOne chief executive officer Reward Kangai was suspended for three months last night pending an audit of the mobile operator which is reported to have lost millions through shady deals, The Herald reported today.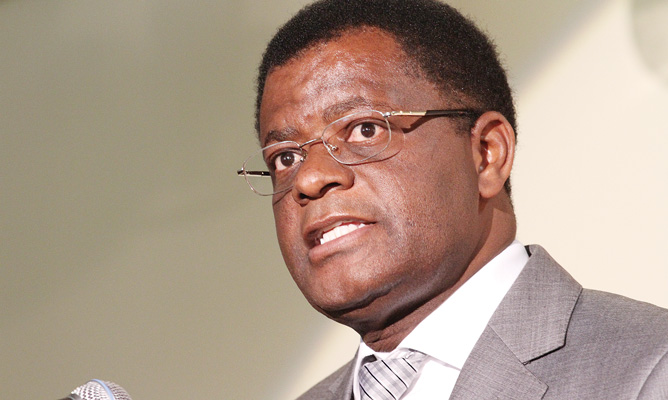 But one reader brushed off the report saying: "Hapana nyaya apa. Hapana anosunga mumwe. Mark my words" (There is no case/story here. No one is going to be arrested.)
According to The Herald, the audit will be conducted by private forensic auditors under the direction of the Comptroller and Auditor-General.
Brian Mutandiro, the chief operating officer, will be acting CEO.
Two companies, Gemalto and Bopela, have already been linked to the irregularities.
Gemalto which was involved in the One Wallet mobile money system is reported to have at one time demanded payment of $500 000 when its service had only generated $904.
Bopela, which was into cellphone towers, received two payments of $40 000 to provide service to sign up 500 000 subscribers but this was not delivered.
Chief financial officer Sibusisiwe Ndlovu who uncovered the anomalies was to put under pressure to pay fuel company Redan $183 000 when the amount was only $87 000. She paid $87 000 and said he baance would be paid when the supporting papers had been submitted.
Kangai has been at the helm of NetOne since its inception in 1996.
See also:
NetOne targets 8 million subscribers despite $5.8 million loss
NetOne to get US$220 million Chinese loan
Why NetOne is failing to catch up with Econet
Econet says failure by NetOne and TelOne to pay $26m debt could paralyse telecoms sector
Econet and Telecel lose subscribers, NetOne gains
(111 VIEWS)