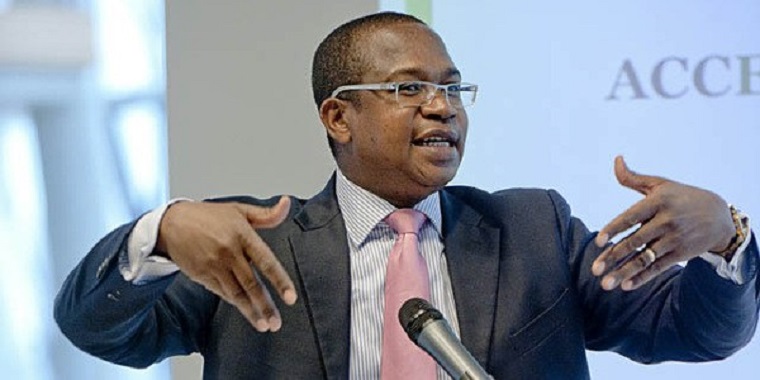 Zimbabwe Finance Minister Mthuli Ncube is to present his 2020 budget on Thursday with a new currency already in circulation.
Zimbabwe is to introduce currency similar in features to current bond notes on Monday.
President Emmerson Mnangagwa today told a rally in Chiredzi that his administration will inject enough cash into the banks on Monday to end queues and arbitration which has seen some agents charging premiums of up to 50 percent to those who want to cash electronic money.
Central Bank governor John Mangudya promised the nation that the cash injection will not fuel inflation as he will simply be replacing RTGS money with cash.
Zimbabwe has been facing serious cash shortages which forced the country to abolish the multi-currency system but this has failed to term the three-tier pricing system as most prices are still pegged in United States dollars with businesses charging one price for cash and another for electronic money.
Ncube has been under fire for failing to resuscitate the economy despite the verve that he came into office with in September last year.
Some critics have accused him of being more of an academic than a hands-on person though he worked for some years as the vice-president of the African Development Bank and was working for a private company in Switzerland before returning home after his appointment as Finance Minister.
Some businesses, however, say the country is now on the right track but is facing severe challenges because of the drought.
They predict that 2020 could be a good year if the country has good rains and a good harvest.
Ncube's budget will show the direction that the country is heading towards.
He promised that all austerity measures should be completed by the end of this year with 2020 focussing on production and job creation.
(64 VIEWS)