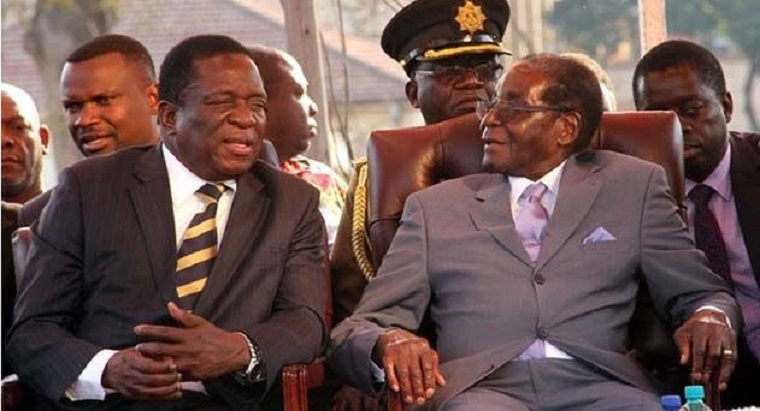 Reports that President Emmerson Mnangagwa ditched struggling national airline Air Zimbabwe for a luxurious jet operated by Comlux has inadvertently exposed a good side of former President Robert Mugabe.
Mugabe who was accused over the years of hijacking the national airline was actually keeping it afloat as he was paying for using the plane and a higher fee than the airline would have realised on it commercial flights.
According to Newsday: "Air Zimbabwe (h)as all the years been depending on presidential trips but since the coming in of President Mnangagwa, it has become very difficult to secure those deals," a source at the airline said.
"He opts to fly with a more luxurious aircraft. But this comes with a cost as the Swiss airline is paid in foreign currency while Air Zimbabwe would have been paid using the real time gross settlement process without stressing the national purse."
Newsday said that Air Zimbabwe flew to Tanzania instead although not at full capacity.
"It could have cashed in more had Mnangagwa chartered its plane," the report said.
During his reign Mugabe was accused of crippling the airline by constantly using it, giving the impression he was not paying, and was often accused of leaving paying passengers stranded.
(250 VIEWS)