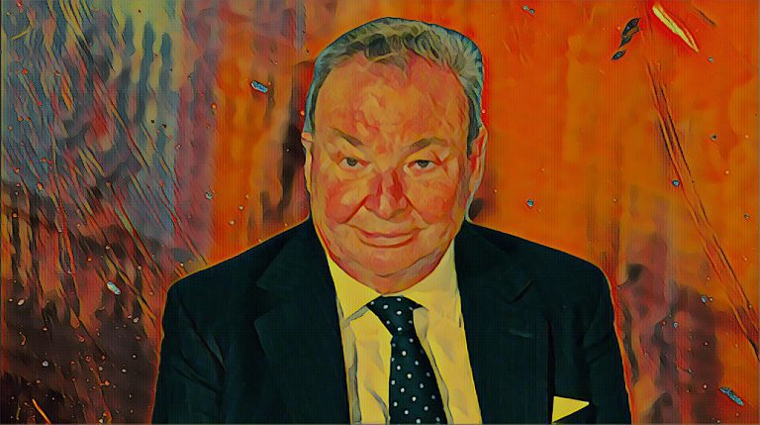 Zimbabwean tycoon John Moxon is among several investors who have profited significantly from the prevailing bullish sentiment on the Zimbabwe Stock Exchange, as they continue to take up positions in publicly listed companies.
According to data tracked by Billionaires.Africa, Moxon, who is one of the wealthiest investors on the local bourse, has witnessed an impressive surge in the market value of his stake in Meikles Limited.
His stake has appreciated by an impressive US$18.4 million since the beginning of the year.
Meikles Limited, a well-diversified Harare-based conglomerate with diversified interests spanning the retail, hospitality, agriculture, and financial sectors, traces its roots back to 1894 when Thomas Meikles established it as a department store chain.
Under the leadership of John Moxon, the conglomerate has expanded significantly and currently holds substantial stakes in an impressive portfolio of brands.
These include the prestigious Victoria Falls Hotel, TM Supermarkets, Meikles Stores, Meikles Centar Mining, and Tanganda Tea Company, a leading agro-allied firm that was recently listed as a separate entity.
The stock has shown impressive growth since the start of the year, with its value surging by a remarkable 190.2% from $112 on 1 January to $325.05.
The robust performance has catapulted Meikles to the rank of the eighth most valuable company on the Zimbabwe Stock Exchange.
The recent surge in the shares of the conglomerate has resulted in a significant increase in the market value of Moxon's 10.8% stake in the company, which translates to 27 933 226 shares.
The stake has witnessed an impressive jump from $3.13 billion at the beginning of the year to $9.08 billion, representing a whopping $5.95 billion appreciation in value.
This remarkable feat has solidified Moxon's position as one of the wealthiest investors on the Zimbabwe Stock Exchange.- Billionaires.Africa
(135 VIEWS)