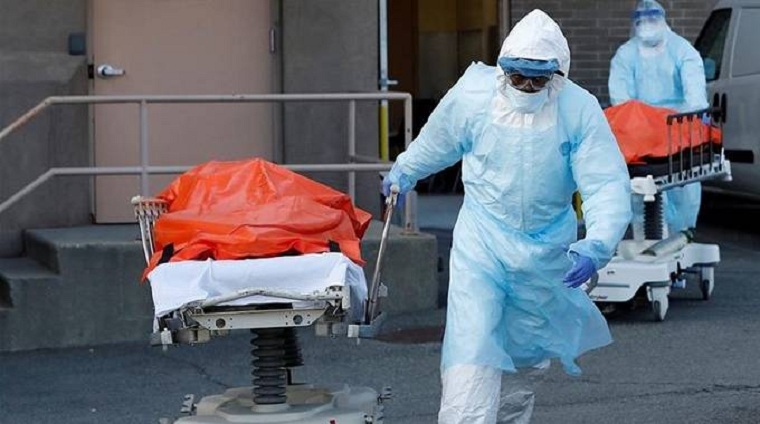 Masvingo Province today recorded its first coronavirus death pushing the national death toll to 150.
Nine people died today, six of them from Harare.
There were 265 new cases, 254 of them local transmissions.
The country now has 5 643 cases.
There were 337 recoveries today raising the total to 4 442, leaving only1 051 active cases.
Tables have been turned again with Harare now leading with 409 active cases, followed by Bulawayo with 197 cases. Matebeleland South is now down to 114 active cases.
Globally, there are now 22.5 million cases. These include 787 400 deaths, 15.2 million recoveries and 6.5 million active cases.
(59 VIEWS)