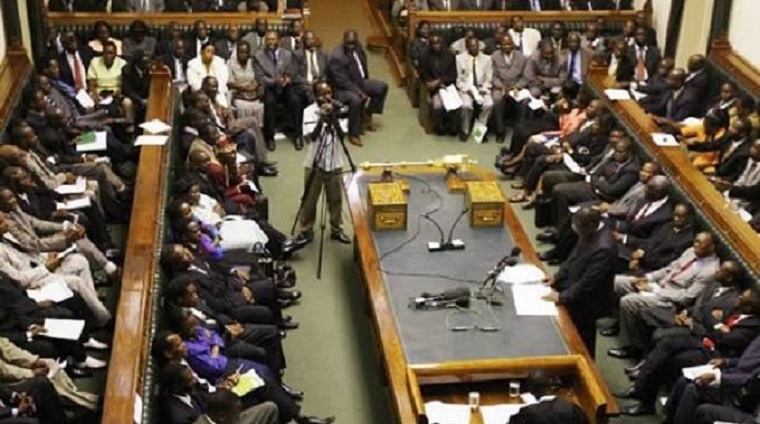 Members of Parliament from the Movement for Democratic Change-Alliance, both from the National Assembly and the Senate, including those who have left to rejoin the MDC-T have been asked to pay hefty fines for walking out on President Emmerson Mnangagwa on five occasions.
The Parliamentary Privileges Committee recommended that Parliament should also withdraw diplomatic passports for all those still in Parliament.
It recommended that all members pay a Level 12 fine which according to Statutory Instrument 25 of 2021 is $800 000.
Settlement Chikwinya and Job Sikhala were asked to pay a Level 14 fine in addition to the Level 12 fine which means they will have to fork out $2.4 million each as the Level 14 fine is $1.6 million.
Below is the full report:
Continued next page
(137 VIEWS)