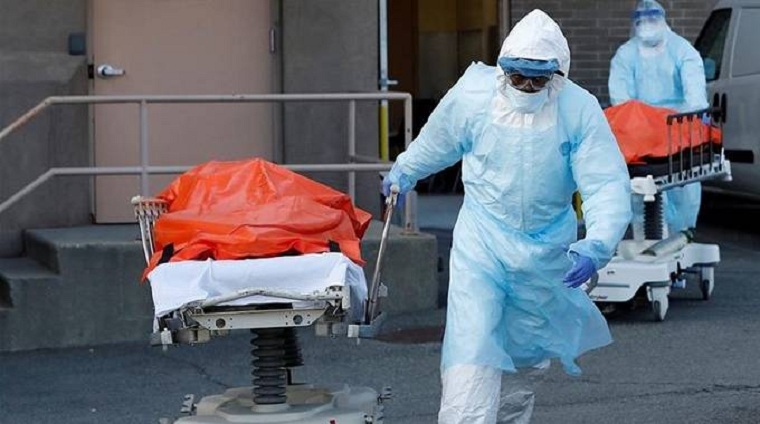 Four people died of coronavirus in Zimbabwe today, the first day of the two-week lockdown which was extended by President Emmerson Mnangagwa yesterday because the number of new cases and deaths was still too high.
There were 93 new cases but 220 people recovered resulting in the number of active cases dropping to 2 922.
So far 35 315 people have contracted the virus, 30 979 have recovered and 1 414 have died.
The seven-day rolling average for new cases has dropped from 81 to 76.
Harare now has 1 242 active cases followed by Manicaland with 570, Mashonaland West 308 and Bulawayo 215.
According to the Ministry of Information vaccination using the 200 000 doses donated by China begins on Thursday, 18 February but will be voluntary.
In Phase 1 priority will be given to:
health workers
health personnel in the Zimbabwe Republic Police, the Defence Forces, and the Prisons and Correctional Services.
ZIMRA personnel
Immigration and Agritex workers
Persons who are over 60 years and other vulnerable groups
(60 VIEWS)