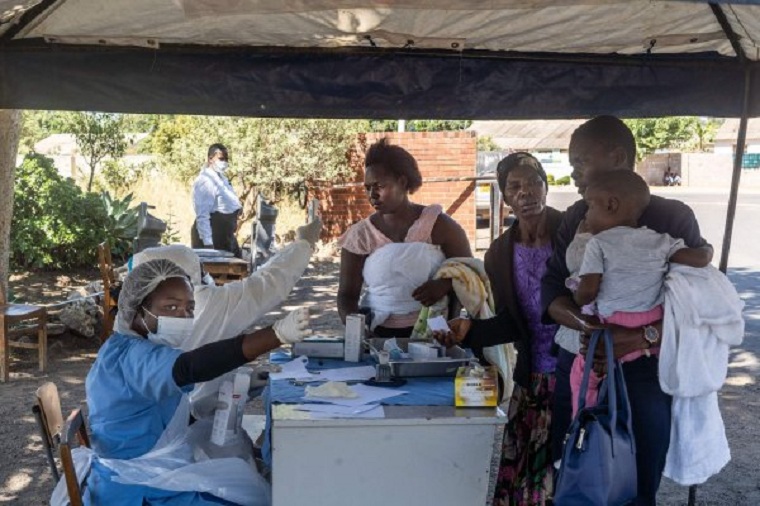 Coronavirus continues to ravage Bulawayo, Zimbabwe's second largest city, with 53 new cases being reported in the city yesterday and the number of active cases in the city rising to 271.
A total of 110 new cases were recorded across Zimbabwe yesterday with 28 new cases in Matebeleland South raising the number of active cases there to 114.
Zimbabwe now has 898 active cases. Matebeleland North has 196, Mashonaland West 108 and Harare 94.
There were only 39 recoveries yesterday.
So far Zimbabwe has recorded 9 508 cases. Some 8 336 have recovered and 274 have died.
The situation seems to be getting worse globally. There are now 60.7 million cases which include 1.43 million deaths, 42 million recoveries and 17.3 million active cases.
The United States has just surpassed 13 million cases and 268 000 deaths. It still has more than 5 million active cases.
Germany should clock one million cases any time becoming the 12th country to have more than a million cases.
Zimbabwe has said it will enforce lockdown restrictions to curb the spread of the disease which seems to have gotten worse since the re-opening of schools.
(130 VIEWS)